GMC Auto Repairs and Maintenance in Milwaukee
Bay View Service Pro Mechanics for American cars, SUVs, and trucks
The friendly staff here at Bay View Service, located in Milwaukee, 53207, is ready to handle any problems your GMC vehicle may encounter. From transmission to drivetrain issues, our team of dedicated and knowledgeable technicians are capable of a wide array of services. Our technicians are highly trained and will treat your GMC vehicle as if it were their own.

We understand that GMC is an offering from General Motors that blends performance and luxury into an affordable package of SUVs and trucks. The GMC brand has become synonymous with uncompromised dependability without sacrificing luxury since it introduced its top-of-the-line Denali trim.. Let Bay View Service in Milwaukee, keep your GMC running reliably by performing regular maintenance and repairs.

Being in the GM family means it does often share some parts with other GM brand vehicles, which means GMC vehicles can suffer from similar problems. Transmission and drivetrain issues could arise, though proper preventative maintenance can greatly reduce most common problems.

Affordable GMC Repairs
Bay View Service is ready to inspect your car, give you an estimate and get to work right away. You'll be back on the road in no time with all repairs and maintenance completed. Not having a car can be a major disruption in life and we understand the hardship that can cause. We here at Bay View Service offer affordable and efficient repairs. We're waiting to service all your GMC needs. You can give us a call at 414-483-3333, or visit our service center at Milwaukee, , Schedule an appointment today!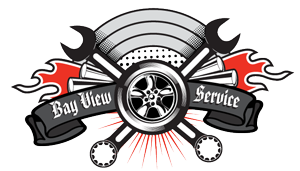 Wonderful, amazing service, They have saved me on multiple occasions with quick challenges. Excellent staff, friendly and honest!!!!!
Soozie N.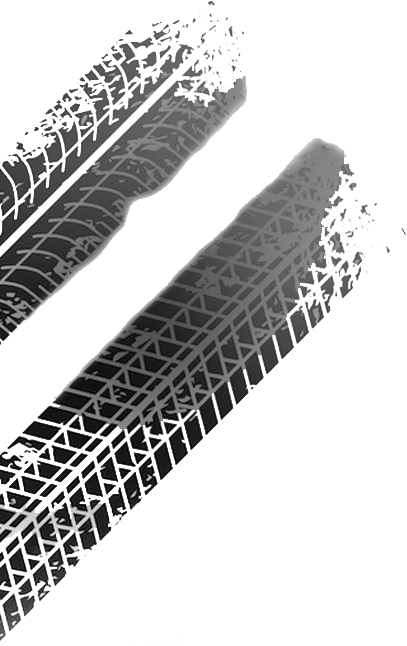 Get free Coupons
Take advantage of these great offers!